Name: Laura
Age: 13
Sex: Female
Location: Wilmington, Delaware
Music: rock, rap, R&B, punk, alternative, pop. and basically anything i can dance to, like the sound to, or isnt country or classical. i just cant do anything to them and im not too fond of the sounds.
Movies: The Notebook, The Princess Bride, Spider Man [1 + 2], and any horror movies.
Quote: "it seems we livin` the American dream, but the people highest up got the lowest self-esteem. the prettiest people do the ugliest things for the road to riches and diamond rings" -Kanye West, All Falls Down
Thing you like most about you: my eyes ; theyre big and i dont need mascara =]
whats the most important thing about being a hott_mamii: if you have it, you have it. if you dont, live with it.
whats the most important thing to people these days and why: a lot of stupid stuff [i.e the mall], but to some very important stuff [i.e friends]. i suppose the majority of people would say that the most important thing these days are the people in it.
Words that describe you: fun to be with, cute, daring, nice, random, hyper.
Why do you want to be apart of this community: because Im honest and wont lie to people to boost their self-esteem, but at the same time wont be mean. and I think Im pretty so youll have another member. and I can promote like crazy...
Who did you promote us to: a_failing_heart
How did you find us: by browsing through different communities.
Pictures: when u post ur pixs please include a 100x100 pic of ur self..if u cant resize it..tell us which one u want..and well resize it

[im sorry all the pictures are of with me and the guy =/]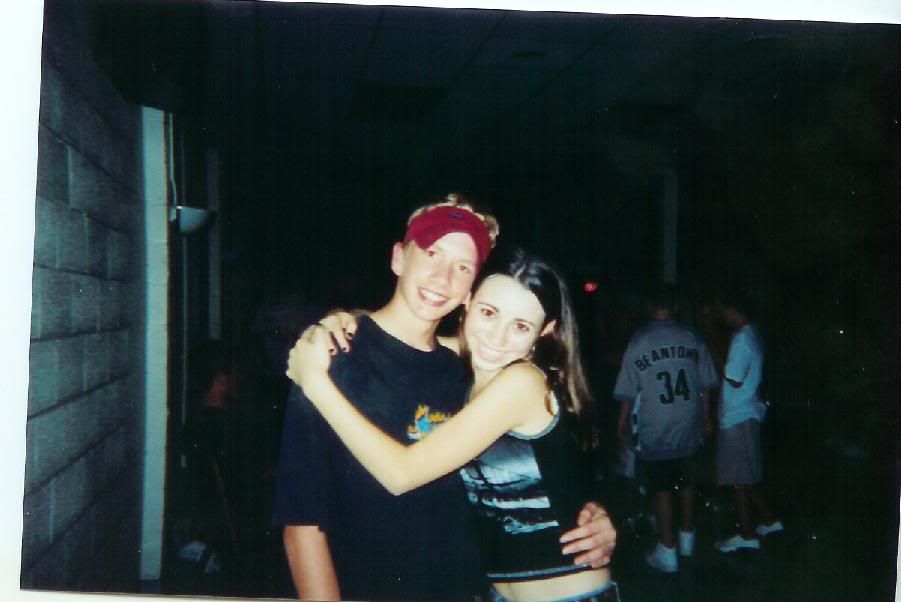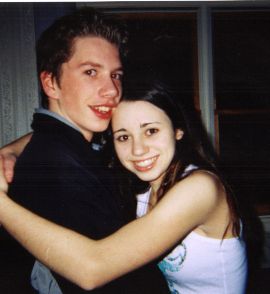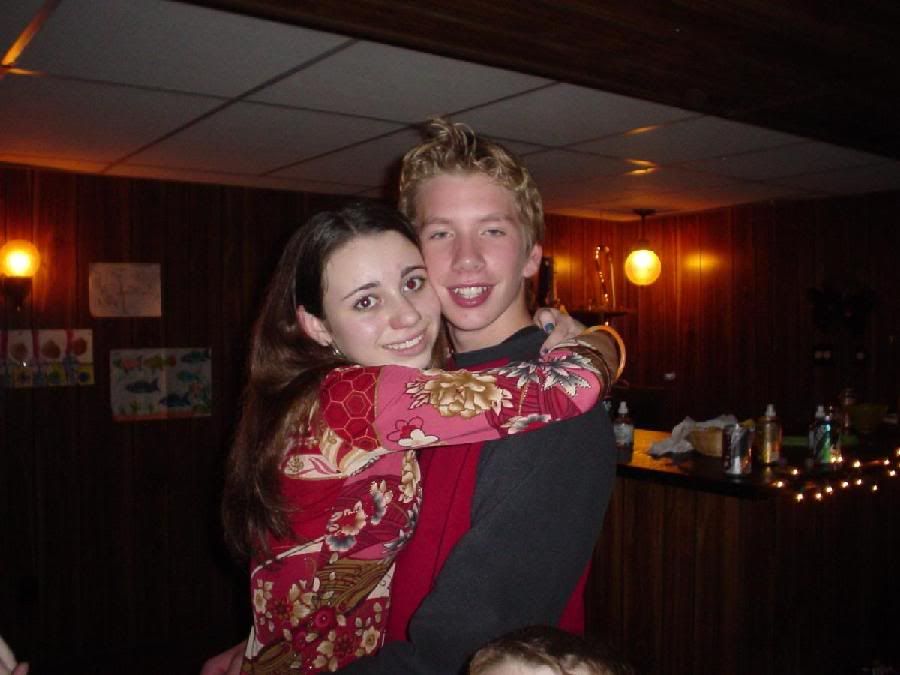 ♥,
Laura

vote!!